Shark Communication is a communications agency that delivers sharp and creative communication in the financial industry. On behalf of both listed and unlisted companies, we work strategically and operationally with communication that provides clear results and that strengthens the market's confidence in your business.
We have extensive knowledge and experience of consulting in financial communication, corporate communication, and corporate marketing, and we like short projects as much as long-term collaborations. Our customer portfolio consists of a broad collection of companies in several different sectors and industries. In total, our team has since 2011 acted as a communications consultant in transactions worth more than SEK 3 billion.
A selection of what we offer our customers is advice services in financial communication, communication linked to transactions (issues, listings, etc.), investment stories, press releases, interim reports, and annual reports.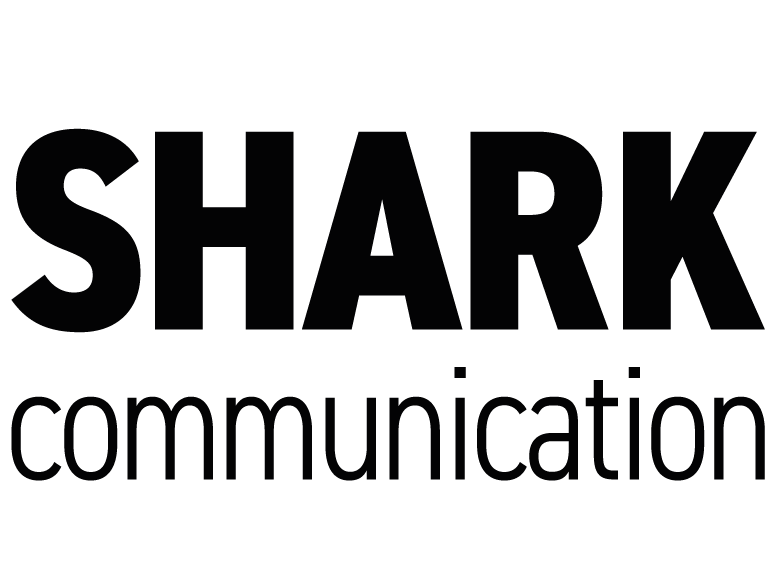 Building long-term partnerships
Clear focus on our customers' needs
We create long-term value
Dedicated team
Access to a broad offer
Delivering high-quality services
The importance of structure
Enthusiasm
With our enthusiasm and passion, we at Shark are always deeply involved in our customers' operations and see communicative opportunities in all situations. Our knowledge of – and love of – strategic communication means that we always deliver the best possible results. Quite often we also manage to exceed our expectations.
Professionalism
We have extensive experience in financial communication and considerable expertise in our toolbox. With us, accessibility, accuracy, and transparency are at the core, and we maintain a high professional standard in all stages of our work. Through our expertise and integrity, we strive to build long-term and close customer relationships while creating content tailored to specific purposes.
Shark is constantly looking for new creative and tasteful solutions for our communication. Through colour, form, and text, we bring companies to life and emphasize their market potential for investors and the public. No material we create goes under the radar.
Shark Communication is part of Spotlight Group, a listed group with the goal of helping companies grow. Thanks to the Group's strong position in the market and extensive contacts with mainly Nordic companies, Shark Communication has a powerful network to take advantage of, which also greatly benefits our clients.